GEOBIMARKET.com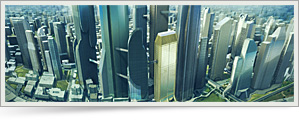 GeoBImarket.com – is a portal of BI-leasing, devoted to GeoBI (Geospatial Business Intelligence), our products and services for Your business. The main idea of GeoBI is to visualize data on the map in order to get new valuable for business analysis information. BI makes it possible to use geomarketing researches in business development according to its strategy.
About us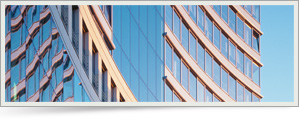 BI-leasing – is high tech on the market of business intelligence for top managers, who actually are the drivers of implementing BI solutions, but often do not get high quality visual information, corresponding to key business processes of the company owing to lack of time or frequent business trips.
MapSBRF 3.0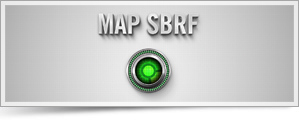 MapSBRF – a desktop application developed for visualizing main financial indicators on the map, for managing and monitoring internal quality checks based on the GEMBA system (quality management system), and for analyzing the parameters of the existing business network, with the possibility of optimizing it using the geomarketing method. The program allows you to improve the decision-making process and lessen business risks.